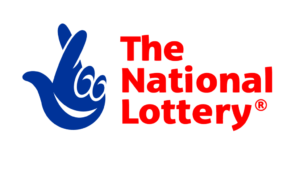 A big thank you to The National Lottery Emergency Fund for their support during 2020.

Another big thank you for supporting our development through our overhead requirement.

The support and help from the staff at Aviva Community Fund has been appreciated very much as has the donations pledged by their Staff.

We were absolutely delighted and so grateful to receive a £10,000 donation from The Talbot Village Trust at a time when we needed support during the Coronavirus period.
A major need was to be able to make training videos, so that we could continue working with our Families and Schools during this period to give both the Assistance Dogs under training and the families dealing with Autism, Down's Syndrome and Physical Disablement the best support we could, given the unusual circumstances. However, these videos will also add value for the future and will be part of our ongoing training programme.
"Talbot Village Trust was established over 150 years ago by the Talbot sisters, Georgina and Mary Anne Talbot. Inspired by the poverty of the area at the time, Georgina purchased land to provide farming for employment and housing, and a school for use by local people. Thanks to the sisters' philanthropic approach and a careful investment programme, the Trust is now one of Dorset's principal benefactors, donating millions of pounds of crucial financial support back into the local community. In 2018 and 2019, Talbot Village Trust made grants of over £2 million to organisations across Christchurch, Bournemouth, Poole, East Dorset and the Isle of Purbeck, and the COVID-19 Support Fund made 1.1m of grants to help local organisations through the coronavirus crisis."

A big thank you to Ecclesiastical for their support.

A big thank you to Tesco for their support.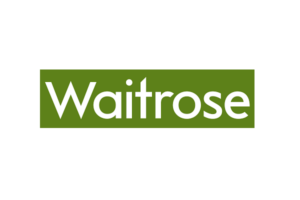 A big thank you to Waitrose for their support.

Many thanks for providing the opportunity to conduct regular collections
Cascades Shopping Centre is an enclosed shopping centre in the city centre of Portsmouth on the South Coast of England. It has a wide range of High Street retailers, and its own multi-storey car park connecting straight into the malls by lifts and stairs

Our thanks for help in printing our leaflets and identity badges.
LA Digital are digital and lithographic printers with over sixty years of combined experience in printing services. We are able to deliver printing solutions to suit any requirements and to any location from our base in Poole, Dorset.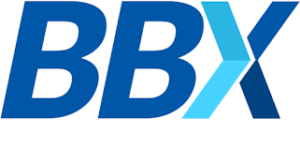 The Staff and members of BBX for their support and active influence in funding this website.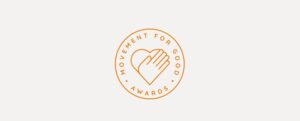 Our thanks to Ecclesiastical Insurance and their Movement for Good Fund for their support and available advice.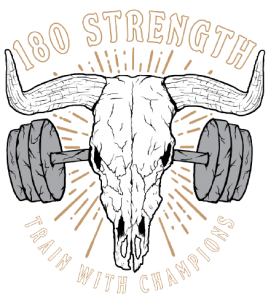 Thank you for your support during 2019 and 2020.
180 Strength has a friendly, community spirit, and we see strength and fitness as a path to a fuller healthier life. Our coaches together with our training and nutrition programs balance expertise, empathy, and tough love to empower members and improve whole body health and sporting performance.

Thank you for your support and donation.
Prevent Pest Control Southern is a friendly, family run company, and we are glad to assist you with any of your pest problems. We take pride in our professional and discreet service as we strongly believe in a professional approach, not only in delivering a service but also in building relationships with our customers.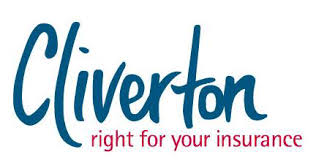 Cliverton provide the "Working Dog" liability insurance for those of our Helpful Hounds that undertake Therapy Work on School or other Business Premises, whilst they are outside of the custody and control of our own Staff and Trainers. The full terms and conditions can be obtained from Helpful Hounds or the Specialists at Cliverton.
Backed by a Lifetime of Experience
Cliverton was founded over 50 years ago and in 2003 was incorporated into the Lycetts group, whilst maintaining its separate identity. With a working lifetime of experience in providing specialist insurance cover to animal-related trades, rural and equestrian businesses, farms and smallholdings, our knowledge is used to maintain our market-leading position.
Most of our staff either work with or own animals, so you can be sure that the person you speak to will understand your business insurance requirements and guide you through the most appropriate product.
A Chartered Insurance Broker since 2016 awarded for demonstrating commitment to professionalism by recognising and reinforcing standards of knowledge, capability and ethical practice, in 2018 Cliverton were awarded the "Schemes Broker of the Year" award.