Helpful Hounds receives no Government Funding and all our income is the result of individual donations or corporate help. 
Your help is vital to our ability to grow and change the lives of more families and Schools that are Special Needs or that have Special Needs Students.
All of the money you donate goes directly to building the Charity where our Staff are all volunteers, except for our Full Time Trainers who receive an income.
We also have a small marketing budget that is spent on materials to help us promote the Charity, which in turn results in addition funding.
We are registered with The Fund Raising Regulator and with HMRC to reclaim tax on qualifying donations.
There are many ways you could help fundraise for Helpful Hounds. Your fundraising efforts would go towards the continued training of our Helpful Hounds who will one day change the life of a young person.
How you can help: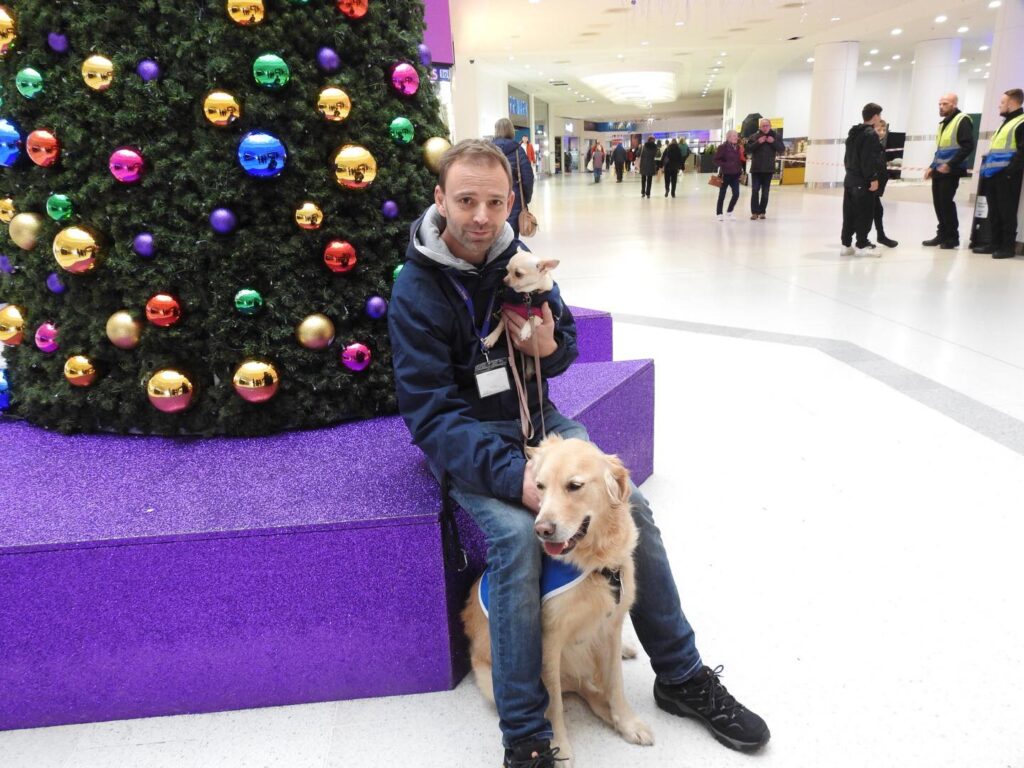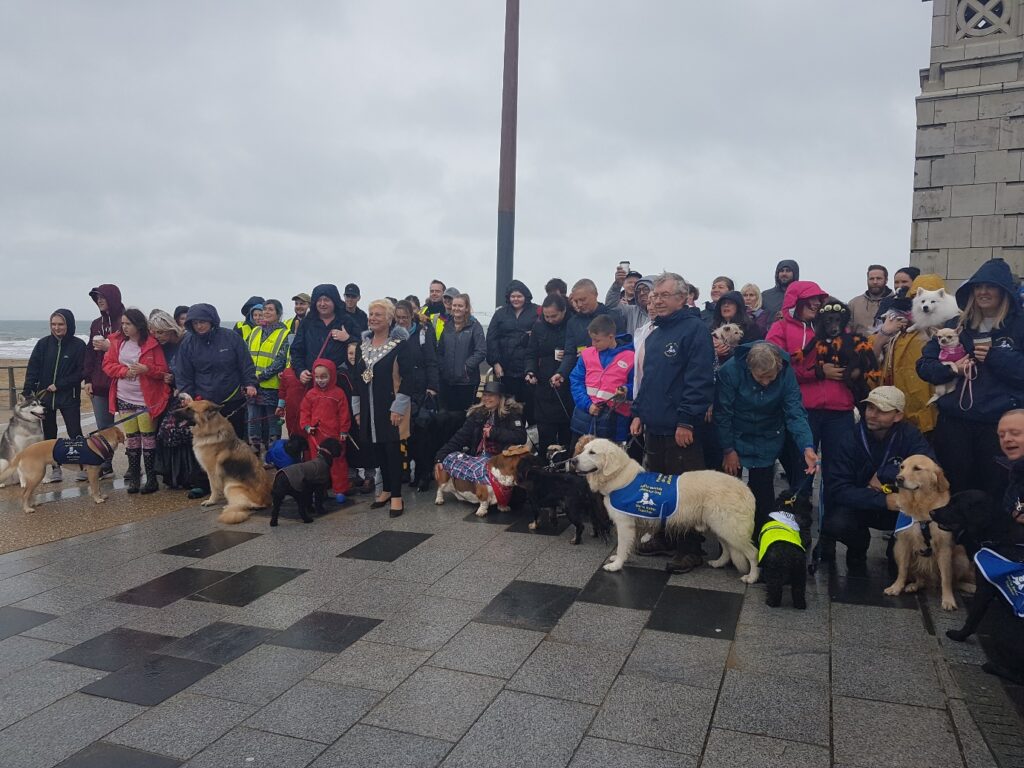 As an Individual:
Make a one-off donation, using our "Donate" Button on this website, via Facebook or on our Helpful Hounds "Just Giving" Page
Contribute via a Standing Order from £3 per month (and allow us to reclaim the tax)
Ask your employer to set up a donation from salary
Join our page on the BCP Lottery, from £1 per week
Donate to our General Just Giving Page or one of the promoted projects on that page.
Enter a sponsored event such as a Half Marathon (Virtual or real time!) with Helpful Hounds as your chosen Charity
Organise an event for us (a Garden Party, a Pub Quiz, a Bake Sale, something else, where Social distancing allows)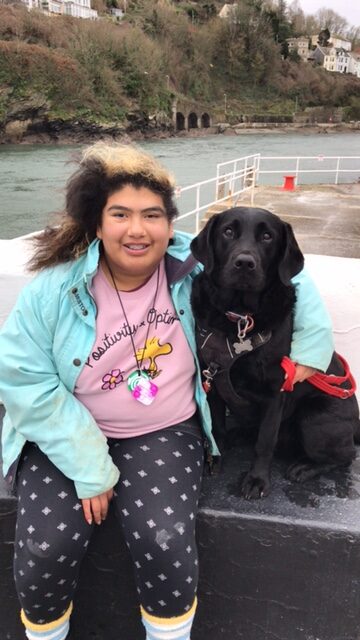 As an Employer:
Allow us to visit for a "Cuddle a Dog" day. An opportunity to meet some of our dogs and staff to donate, in return for a cuddle.
Set up a Salary scheme to donate and promote Helpful Hounds to staff.
Review our Projects for the year. Are you able to contribute to or support these?
Sponsor or part sponsor a Trainer.
Join our Annual Challenge: Work with your staff to raise £1,000+ through sponsored events.
Please ask for more information by completing this short form: