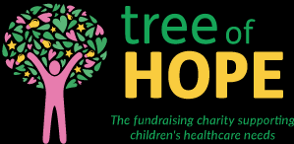 Tree of Hope is the crowdfunding charity that helps children and young people with a disability or illness by supporting their families to raise the money they need to pay for specialist care that is not freely available through the UK healthcare system.
HOPE HTS & AOK RUCKSACK APPEAL

To date, Hope has helped over 1800 vulnerable adults into safe, supported accommodation.
With our A OK Rucksack appeal we delivered over 600 packs of essential items to those affected by homelessness.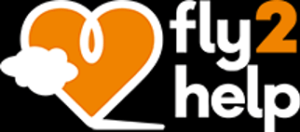 Fly2help is an aviation charity dedicated to raising the spirits of people, young and old, living in difficult personal situations and inspiring young people as they consider their future lives.  Founded by pilots, our Air Smiles Days and Aim High education programme take everything that is exhilarating about flying and uses it to do something extraordinary.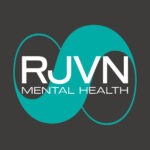 We have our fingertips on the pulse of the hottest and most relevant issues in Mental Health, well-being and recovery.