Helpful Hounds receives no Government Funding and all our income is the result of individual donations or corporate help. 
We are a Charity that works mainly with Volunteers and work carefully to keep our general overhead to a minimum.  That means that money you donate to Helpful Hounds goes right to the heart of our charity: Training and welfare of dogs and supporting the Families, Adults and Schools/Colleges that we support.
There are many ways to get involved with our work by fundraising, attending events, volunteering or donating.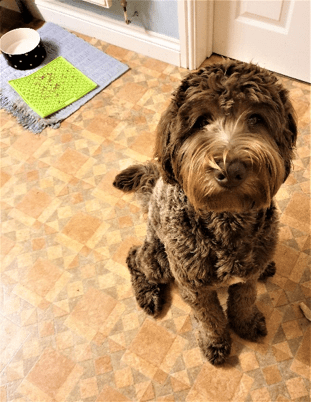 Keep in touch by following us on our social channels: