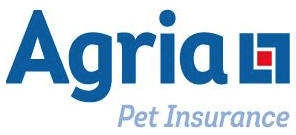 Agria is our Assistance Dog Insurance Partner, providing veterinary insurance from Pup to old age.  A lifetime cover for our own dogs as well as being available to the families and Schools we support.

MimSafeUK Limited 

MIMSafe provide products that keep our Helpful hounds comfortable and safe whilst travelling. The creates and barriers are robust and, importantly, crash tested.
PARLEY CROSS VETERINARY PRACTICE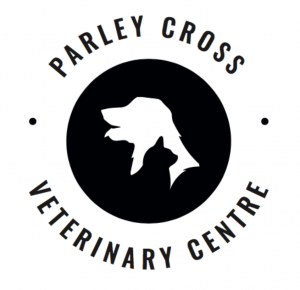 Our Vet that has looked after our own puppies and dogs since we started
A new modern practice, providing routine and emergency care and surgery, with the benefits of free parking, competitive pricing and a highly experienced Veterinary Surgeon.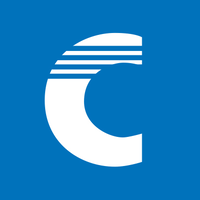 Suppliers of our Dog Coats.
Colan has been manufacturing High Visibility, Reflective and Identification Products since 1981.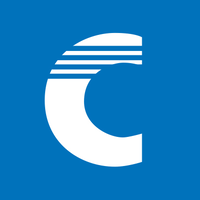 Who provide the courses, qualification and inspiration for our Trainers and the way Helpful Hounds train our dogs.
TREVOR DAVIS INDEPENDANT INSURANCE CONSULTANT

www.charityinsure.co.uk
Arranging our liability, professional indemnity, legal expenses and Trustees Insurance.
Specialist Insurance Service for Charities and the Voluntary Sector. Providing, independent advice and guidance.

Suppliers of our dog food for puppies and older dogs.
At Millies Wolfheart our ultimate objective is to provide a quality, complete working dog food range which is made from quality ingredients. 
We want our dogs to thrive not just survive, and with our range of foods there is something to suit everyone's dog.

Supplying Clothing, embroidery and specialist print (on Dog Coats, Jackets etc)
Here at The Funky Peach we pride ourselves on offering the best service we possibly can to our customers, and this is obvious with our continued growth and from the positive feedback we receive daily. Despite the "funny" name we are extremely passionate about high standards in both the staff we work with and most importantly our finished product. Our professionalism and customer service is second to none.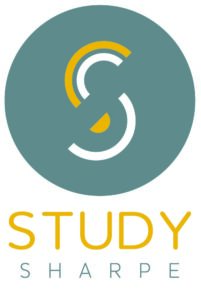 In the last few years Study Sharpe has developed a range of courses that are designed to educate organisations on how to provide accessible workplaces and adopt a Deaf friendly environment, enabling staff and management to become Deaf Aware and are able to effectively communicate in BSL at an introductory level with their Deaf employees and clients/customers.